California Firearm Insurance
Does your Insurance Agency REALLY understand your Passion?
California Firearm Insurance – A division of i80 Insurance Solutions, a California based independent insurance agency, more importantly, a 2A friendly Insurance Agency.
You surround yourself with like minded people, why should your Insurance Agent be any different?
We aren't "operators", we dont pretend to understand who you are, what you do, or what your passion is, we GET it!  We aren't a bunch of stuffy suits that sit behind desks all day lighting cigars with 100 dollar bills, we aren't worried about our bottom line and we NEVER put our interest ahead of our clients!
What we ARE, is a group of dedicated insurance professionals that just also happen to be gun enthusiasts, we have a passion for the right to bare arms, enjoy the EPIC range days, the thrill of the hunt, and burden of having these passions and living in a state like California
We have been insuring local businesses for over a decade, and have a niche for all things firearm related, be it a small, medium or multi-location gun store, a indoor or outdoor shooting range, gunsmithing services, firearm instructor or even manufacturing, we have the markets and expertise to handle your insurance needs, including: Premises Liability Property Coverage, Business Property Coverage, Loss of Income, Professional Liability, Work Comp, Commercial Auto.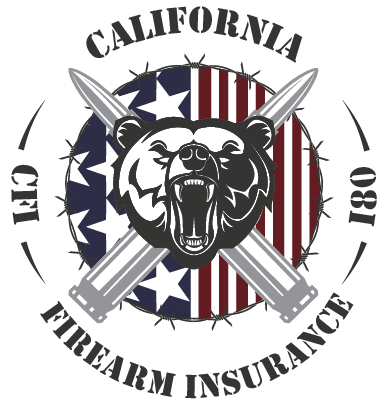 See how CFI can protect your business
Want to learn more about how you can put California Firearm Insurance to work for you, click HERE to complete out contact form, and we will reach out to arrange a time to meet with you, find out more about the specifics of your business and provide you with some solutions that will allow you leave the worries of protecting your business behind, so that you can focus on your passion!