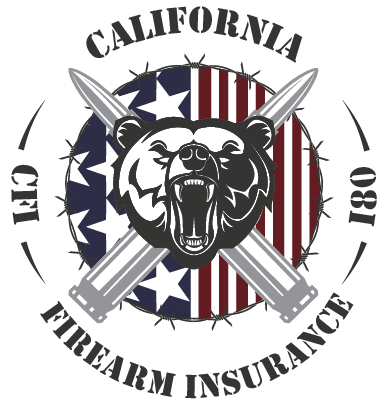 There is nothing like range days, working on your skills, sighting in a new firearm, or just getting out for the day with your kids, friends and family to sling some lead, in short, everyone loves a great gun range. When it comes to selecting an insurance agency or company, most people don't put much forethought into selecting who they do business with, many search for an online company that offers cool buzzwords like "low rates" or "affordable coverage", or they end up with an organizational referral like the NRA or NSSF. None of which are necessarily a bad thing, but in our 19 years of experience can prove to be problematic in the event of a loss, if the RIGHT coverages are not in place.
You have relationships with many of the people that you do business with, your customers, your vendors, your suppliers, why should your insurance agent be any different? We find the most success in this business comes from strong relationships with our clients, that means find out the why of who they are, and what they do. Once we have that relationship established, crafting an insurance package that provides the right coverages, with competitive pricing allows for something pretty spectacular, piece of mind. When you build a custom black rifle, or 1911, the beauty that comes from the craftsmanship of your experience is shown in the fit and finish of the firearm, and that's exactly what we provide to our clients in a custom insurance package, tailored to fit you!
"Gun Ranges are the backbone of the Firearm Industry, everyone has their favorite range, we want to make sure it's protected for years to come!"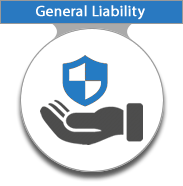 Liability Insurance
Business Liability is a policy issued to business organizations to protect them against liability claims for bodily injury (BI) and property damage (PD) arising out of premises, operations, products, and completed operations; and advertising and personal injury (PI) liability. Simply put, Liability insurance is what protects you and your business for injury or damage to another.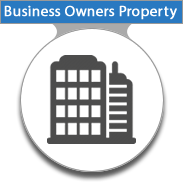 Business Property
Business property coverage is crucial for retail gun shops, provides coverage for all of your merchandise, furnishings, and other equipment essential to your daily operations. If your location was robbed or destroyed, how large of an impact would that play on your income and operations, making sure this coverage is right is the difference between an inconvenience and an end to your business.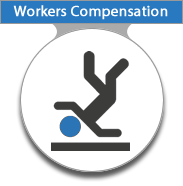 Work Comp
Workers compensation insurance can be intimidating without someone to properly explain your options, and the process. When your employees are well taken care of, they take good care of you. Structuring a solid work comp policy along with a risk management plan make this coverage not only affordable, but will keep you protected from fines, medical bills and even lawsuits.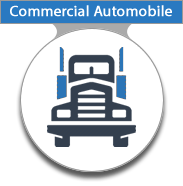 Commercial Auto
If you have a vehicle that is used for business operations, or have employees that use their vehicle for work related tasks, commercial auto insurance is a must. May people assume that their personal auto insurance is going to cover them in a loss, unfortunately many do not find out until after a claim is denied that commercial auto coverage was needed. The coverage is very affordable, and in some circumstances may be a tax write off.
Ready to see if CFI is a good fit for you, schedule an appointment for a call, video chat or in person meeting.