Home Defense and Concealed Carry Weapons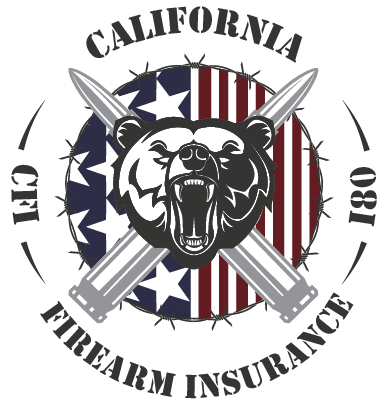 Over 64 Million Americans choose a firearm for their preferred method of Self Defense, be it in the home, or outside by utilizing a CCW. Where many fall short is what happens after you must use force to defend yourself, your family. Firearm liability is a relatively new product in the insurance market, and as the need rises, it is more important than ever, to make certain you are protected.
Home Defense - Firearm Liability
Click HERE to find out more about protecting yourself from the potential aftermath of a self defense case.
Concealed Carry Weapon Insurance
Click HERE to find out more about liability insurance for your Concealed Carry.
Off Duty Law Enforcement
Click HERE to learn about protecting yourself off-duty